Sale!
LSMC 11
This product includes the LSMC 11 downloadable software and license key.
LSMC 11 License Keys are non-refundable. If you have any concerns prior to purchasing we recommend that you run the LSMC 11 Compatibility Tool.
Description
What's New in LSMC 11?
Windows 11 compatibility
Unlimited usage license
Integrated compatibility tool
Completely redesigned Gui
Overhauled code
Bug fixes
Additional Offline OS Tools
Microsoft to local account conversion
Disabled auto-login for passwordless accounts
Password complexity requirement override
Revised SOS account implementation
Increased reliability and overall compatibility
Obtaining your LSMC 11 product key after purchase
1.) After checkout you will be redirected to a page containing a link to download your license key. An example is shown below:
*If you used PayPal, you must click Return to Merchant to be redirected to this page.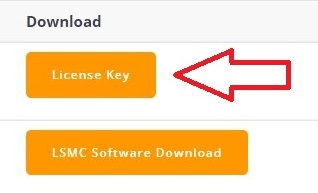 2.) Click the "License Key" button to download the file containing your digital key.
3.) An email containing a download link will also be sent to the email used at the time of purchase. If you do not receive it, check your spam/junk folder.