What do we do here at RMTech?
Network Design and Configuration
Need a network? Let us know and we will design something that fits your needs. Network configuration or troubleshooting… we've got your back there too.
Programming and Scripting
It's always handy to have a program or script to automate something or help get a job done easier. That's where we come in… Check out our downloads to see if there is something we have created that might be useful to you.
Video Tutorials
We do our best to make things easy to understand. Check out our guides section to see some of our existing tutorials, or let us know if you need us to create something specific to your needs.
Technical Support
Have a tech question? Contact us and we'll help you figure it out.
Don't take our word for it – here's what our clients say:
I just used this after locking myself out of a computer I haven't used for a while. It worked great, easy to use, no problems. Thank you!

Gwen Kelley
As an upcoming IT expert, I would like to thank you for this tool. It has worked and I will consider purchasing the product key. I spent all yesterday looking on the internet for ways to log into windows without a password or if the password was forgotten, this is by far remarkable. I can't thank you enough for creating this tool. I will support you any way that I can by purchasing it. Thank you once again.

Halle T.
This program and guy are awesome. I hit a road bump and emailed him, les than 10 minutes later he emailed me back! Highly recommend!!

Earl Haver
Guides
Need an easy to follow tutorial to help you overcome a technical issue, or maybe you just want to learn something new? Check out our guides below.
Our Team
Our team is small. As a matter of fact, it's just me!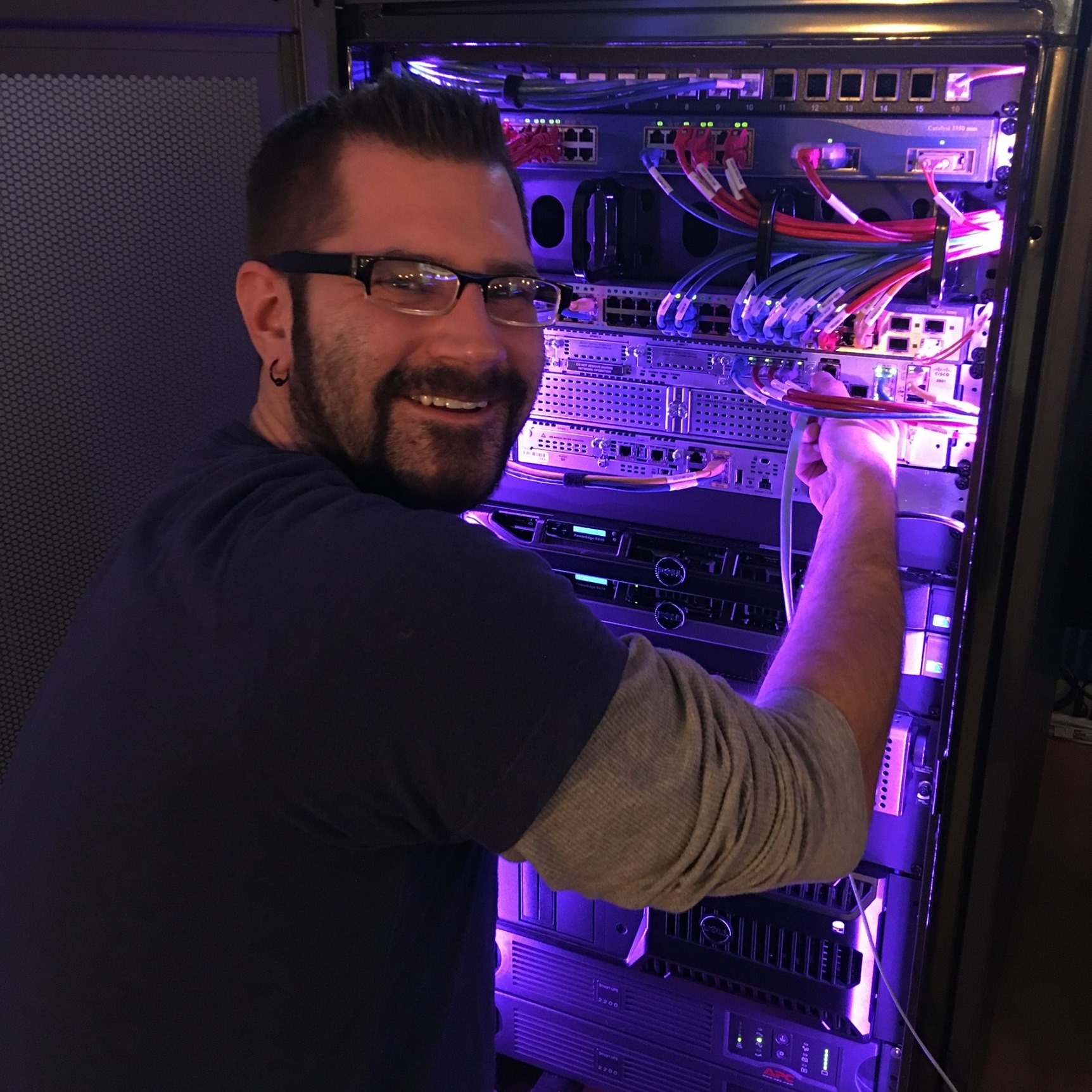 Robert Mayer
The Guy That Does Everything
Latest News
02/17/2020: LSMC has been updated to version 6.2! Some users have informed me that LSMC fails to load when the Ease of Access button is clicked. I have added a feature called SOS, which automatically creates a local Admin account named "SOS" that can be used to gain access to your computer if LSMC fails to load normally. I have tested this on 5 computers so far and all is good. I hope it works for you as well!