Hot off the server…

What's Popular

Our Team
Our team is small. As a matter of fact, it's just me!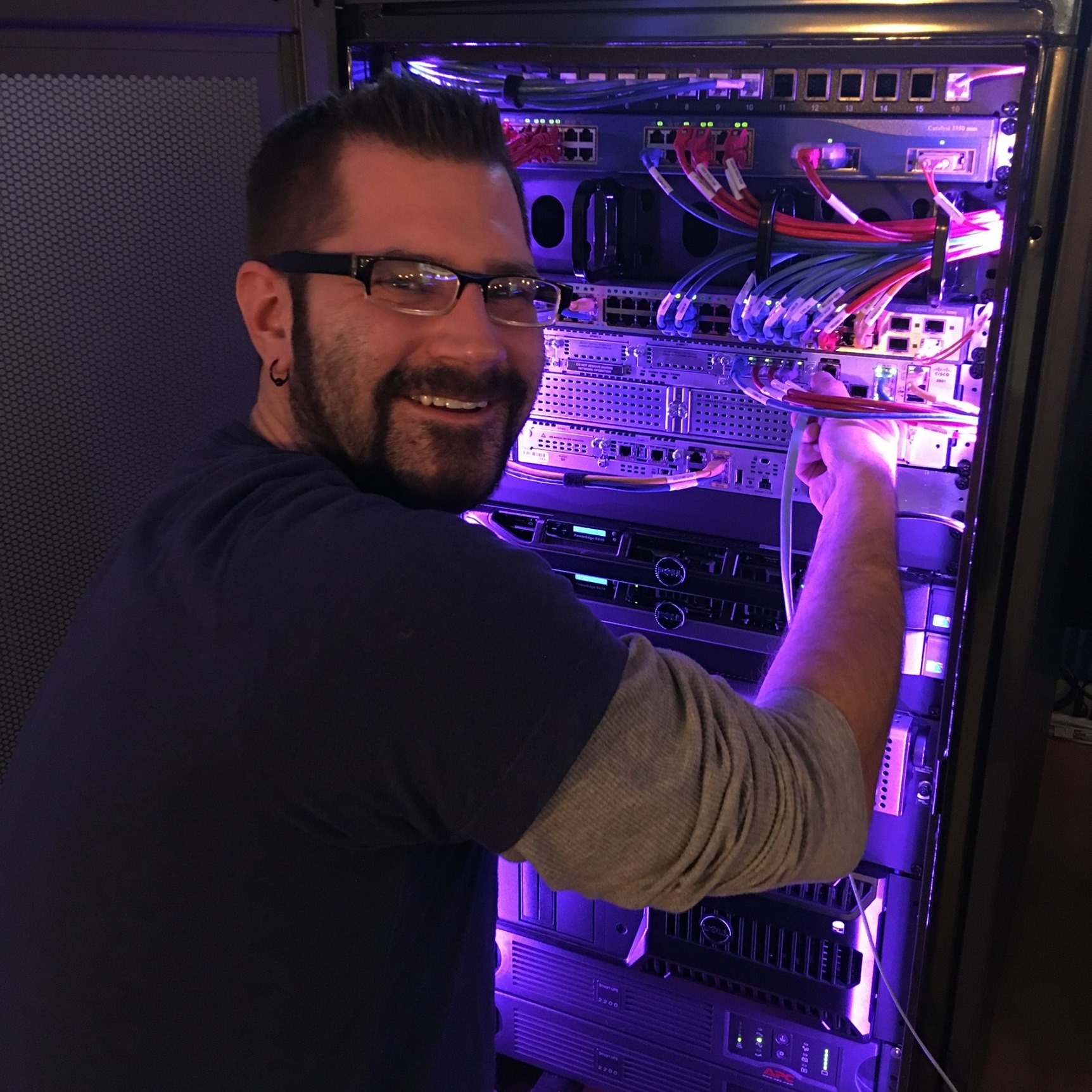 Robert Mayer
A few good words from a few good people

I just used this after locking myself out of a computer I haven't used for a while. It worked great, easy to use, no problems. Thank you!

Gwen Kelley
As an upcoming IT expert, I would like to thank you for this tool. It has worked and I will consider purchasing the product key. I spent all yesterday looking on the internet for ways to log into windows without a password or if the password was forgotten, this is by far remarkable. I can't thank you enough for creating this tool. I will support you any way that I can by purchasing it. Thank you once again.

Halle T.
This program and guy are awesome. I hit a road bump and emailed him, les than 10 minutes later he emailed me back! Highly recommend!!

Earl Haver