Login Screen Management Console
A Powerful Utility to Reset Your Windows Password and Manage User Accounts from Your Login Screen

*Please read through the FAQ towards the bottom of this page if you have any questions prior to downloading and/or purchasing.
What is LSMC Pro?
LSMC Professional removes the "one time use" limitation imposed in the free version and allows for use on an unlimited number of computers. It also incorporates the latest updates before they make it into the free version, includes some additional features such as "Offline OS Options", and moves you up to a higher priority for technical support.
Contribute to the Development of LSMC
Many hours have been invested into the creation of LSMC. If you had success with the program and would like to show your support by sending a small contribution, you can do so by clicking the link below.
Send a small contribution to support the development of LSMC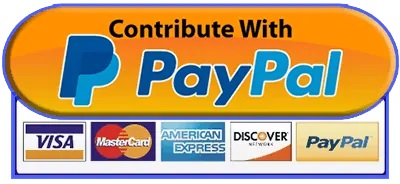 LSMC Guides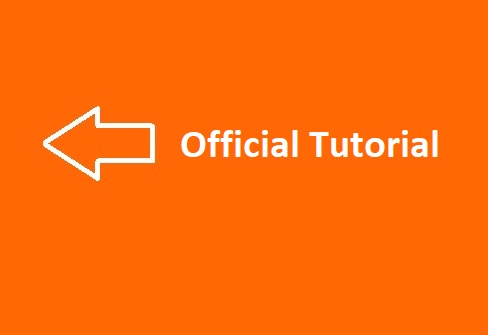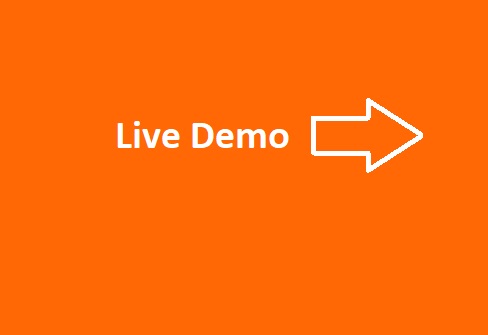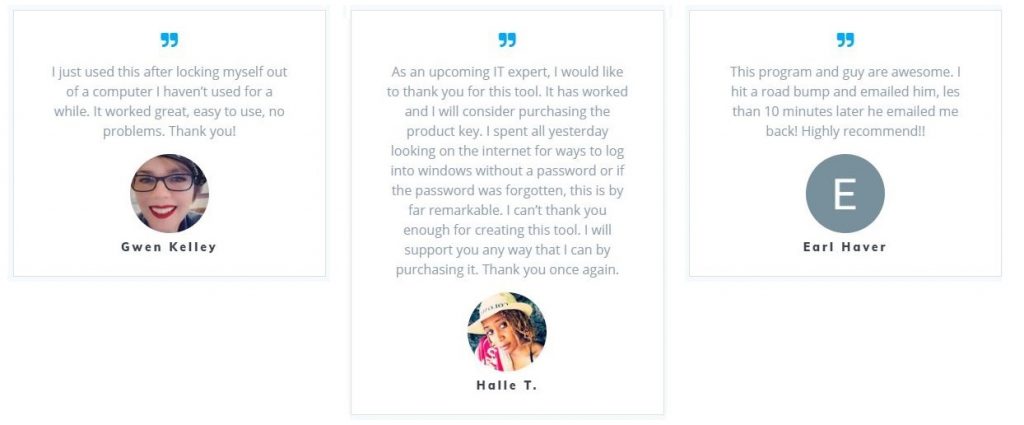 FAQ
Q. Does LSMC work with Windows 11?
A. Unfortunately LSMC does not work for Windows 11 at this time, however we are working hard to make it compatible. As soon as we have it ready, we'll be sure to make an announcement!
Q. If LSMC is free software, why would I buy LSMC Pro?
A. The free version of LSMC is to be used on 1 computer only. If you would like to use LSMC again, you must purchase a license LSMC Professional.
Q. What if I buy a license for LSMC Professional and the software does not work on my computer? Am I eligible for a refund?
A. LSMC is not guaranteed to work on every computer in every scenario. This is due to the variety of configurations that differ from computer to computer. We highly recommend that you install LSMC Lite to test compatibility before purchasing a license for LSMC Pro. Once a license is purchased, you will own it forever. We do not issue refunds under any circumstances once a license for LSMC Pro is purchased. This is because the license cannot be "returned", which would be the only way to ensure that it is not used again in the future.
Q. What if LSMC completely breaks my Windows installation and renders my computer unbootable?
A. This is a very rare but also very possible situation. LSMC alters important system files to ensure the highest likelihood that the program will work. The majority of the time, this is perfectly safe. However, on a computer that has (possibly unknown) underlying issues, such as viruses/malware, etc. Installing LSMC can cause undesirable effects. Unfortunately there is nothing we can do if this happens, unless you send the computer to us for repair. Please understand the potential risks before opting to use LSMC.
Q. LSMC broke my Windows installation! Now what??
A. First, please read above. Also, know that LSMC is software that was created with the sole intention of resetting a forgotten password. In some cases, which may be unknown to the user, an underlying condition will make it appear as though a forgotten/changed password issue has presented itself. We have dealt with multiple cases where the user has actually had malware on their computer, or corrupted/missing Windows files. Installing LSMC did NOT solve the issue because the inability to log in was not due to a forgotten/changed password, but instead was an underlying issue that LSMC was not designed to resolve. Unfortunately, there is really no foolproof way to know this in advance. If you suspect that your computer has a virus, it might be best to send it in to us, or have a local professional take a look first.
Q. LSMC installed fine, but it is not working. Why?
A. The most common explanation for LSMC not working or failing to reset a password is third party anti-virus software. The anti-virus software sees LSMC as an unknown executable file, and frankly, it just looks bad… so off to quarantine it goes! We have planned and adjusted things to support an increasing number of AV programs, however there is always going to be that "one" that slips through the cracks. If that is the case in your scenario, it will most likely be resolved in the next update. Some other reasons for LSMC failing to reset a password might include the following: The account is a Microsoft account, the computer may have an unidentified underlying issue, or the computer is joined to a domain.
Q. LSMC won't even install!
A. There are 3 common reasons for this as follows: The computer's hard drive is encrypted using Bitlocker. This will require you to download and install LSMC for Bitlocker, which comes with tools to manage a Bitlocker encrypted drive – such as entering your Bitlocker recovery key, which you MUST have. Another reason is that your storage controller may not be detected and will require additional drivers to be added to the LSMC flash drive. A link to a guide for this exists at the top of this page. Lastly, LSMC may not be able to detect the correct drive letter since it is only programmed to search up to drive G. If your computer has many volumes and/or disk drives, this may be an issue. We plan to resolve this in a future update.
Q. I installed LSMC for Bitlocker and my drive is still locked. It's asking me to enter a recovery key. Why did LSMC not unlock my drive?
A. LSMC for Bitlocker is not magic, and currently there is no way to circumvent Bitlocker drive encryption. Yes, it is THAT secure! LSMC for Bitlocker was not intended to unlock the drive automatically, but rather includes the necessary utilities which allow you to enter a Bitlocker recovery key. The normal version of LSMC does not include this functionality, and that is due to the fact that LSMC for Bitlocker is built from a different platform that makes it a much bigger download that is not necessary for most users. You must know your Bitlocker recovery key, and if you don't, even LSMC for Bitlocker will not be able to help you.
Q. I can't boot from my LSMC flash drive. Was it created incorrectly?
A. The drive may have been created incorrectly. Most of the time you will select MBR or GPT for the partition scheme in Rufus, along with FAT32 as the filesystem. For more information on creating a bootable USB drive, please read the following – Creating Your LSMC Bootable Flash Drive. If the problem is that you simply cannot get the boot menu to come up, you may have a computer that requires an odd key combination upon powering it on. The best way to figure this out is to Google Google Google! Lastly, the issue could be the fact that your computer is older and does not have a 64-bit CPU, in which case you will need to download LSMC for 32-Bit/Legacy Systems.