Spanning Tree Protocol | Root Bridge Election | Port Selection | Why Layer 2 Loops are Undesirable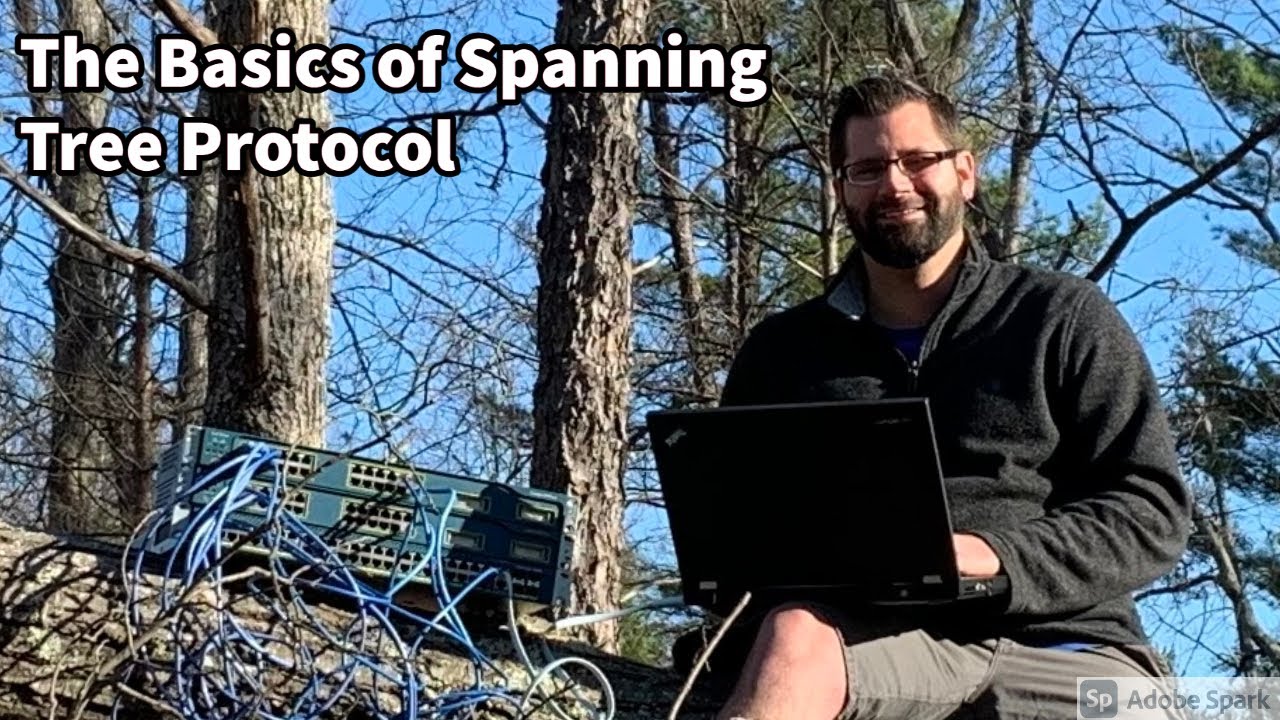 Help us continue creating free content like this…
In this video I go over the basics of spanning tree protocol which covers what you are expected to know for CCNA.
Timeline:
0:37 – Introduction
1:44 – What is Spanning Tree Protocol?
2:31 – What are some of the bad things that can happen if a layer 2 loop is formed without spanning tree?
10:44 – How is the root bridge elected and all other port states decided?
Don't forget to subscribe on YouTube